Thinking of freelance? Here Are 6 Things You Should Consider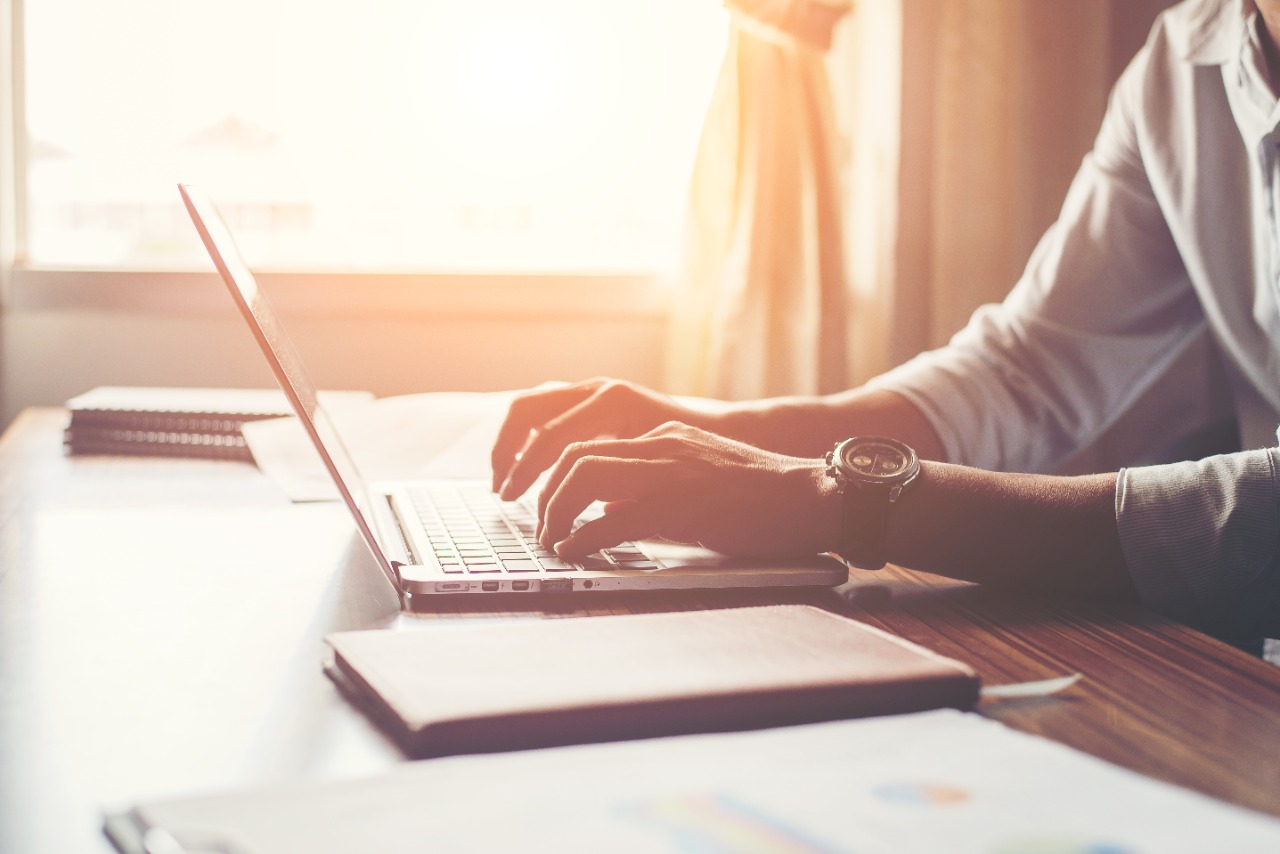 Are you a first-time freelancer who wants to get started but doesn't know where to start? Don't be concerned. You've arrived at the correct location, and I've got your back.
It's not always easy to get started as a freelancer, but with this comprehensive guide, you'll be well on your way to becoming a successful freelancer in no time. This freelancing tutorial will teach you everything you need to know and do to start as a freelancer.
HERE ARE 6 STEPS TO START FREELANCING:
1. Get the equipment: The path of becoming a freelancer is always steady. You're going to make a lot of money, but you need to start with the most basic instruments possible. You won't be able to run your freelancing account smoothly unless you have a good computer/PC. At the same time, you'll need a good smartphone for quick access in certain situations. Some services can be provided using simply your cell phone, but they are limited and would be better served by using a computer.
2. Get a skill: Not only do you need decent equipment, but you also need to know how to use them. You'd have to learn some abilities to provide in exchange for money. Simpler skills include handwritten transcription, PDF conversion, video conversion, and audio transcription into text/word/Doc. Graphic design, proofreading and editing, video editing, growing and managing social media accounts, and other career skills are just a few examples. In addition, various advanced and difficult talents, such as site building, book authoring, and others, are required.
3. Become a professional in your niche: It's one thing to learn a skill; it's another to become a professional. Therefore, it's critical to give outstanding services to make the most of your freelancing profession. And you can only achieve this perfectly if you have the in-depth information required to win your clients' hearts.
4. Choose the right platform: To work as a freelancer, you must choose from various freelancing sites. Unfortunately, beginner freelancers frequently do not know which freelancing platform to use, leading to major regret if they make the wrong choice. Therefore, you must evaluate the appropriate platforms for your services and your country/location when choosing the correct freelancing platform.
5. Deliver your best: Your main goal should be to win the buyer's heart and turn them into repeat customers. It gets easier for you if you know what you're doing. To set yourself apart from the competition, go above and beyond the buyers' expectations. This would make customers ecstatic, and they'd be more likely to acquire more services from you. Not only that, but 20% of satisfied customers always leave a tip for the merchant, and 65% become repeat customers.
6. Get a fair price: As a new freelancer, you might look up the starting prices of other relevant freelancers and try to keep them in the medium, not too high, not too low. Then, you can gradually boost your starting quote as you gain experience and a better reputation.