Freelancing As a Career: Discover if it is the Right Choice for You?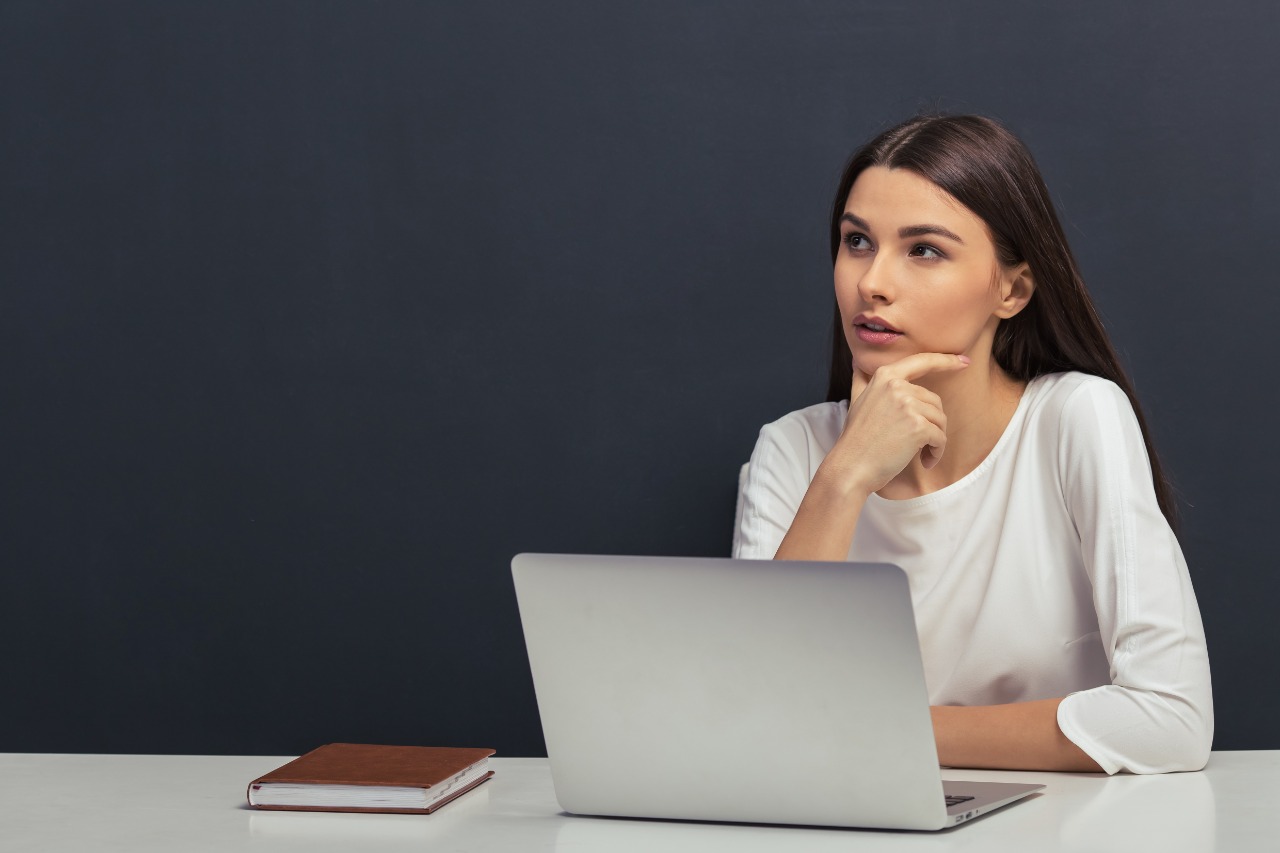 Nowadays, the freelancing market is booming rapidly, especially with the outbreak of the COVID-19 pandemic. It triggered the need for many people to turn towards freelancing as their career option due to the biggest employment crisis. Moreover, several sectors, including small, medium, or startups, are looking for freelancers to run their needs. Hence, it attracts a lot of youngsters to opt for their careers as freelancers. A recent study shows that India records 15 million freelancers today, as it also offers great perks of freedom, money, and peace of mind. So, there is no denying that freelancing is tempting enough, especially for starting your career. You can find several success stories about freelancing; make sure it is right for you.


Should You Consider Freelancing as Your Career Option?
Before you set your mind to work as a freelancer, make your mind that freedom does not come just freely. Rather, you have to face many challenges and hurdles to opt for this lucrative career option. So, before you choose a full-time freelancing career, you must consider some factors such as:
Self-Discipline

: As the term suggests, freelancing will surely offer you freedom as you will be your boss. Though it sounds fascinating, make sure you practice self-discipline by keeping your focus on your work. There is a popular term that you may hear that "Time is Money," and it goes appropriately with the freelancing jobs. The most important factor of freelancing is to finish the projects within the given deadlines.
Time Management Skills

: If you are planning to opt freelancing career, make sure you have time-management skills. Without proper time-management skills, it will be challenging for you to move ahead in your career and establish yourself as a prominent freelancer.
Self-Motivation

: While planning for a freelancing career, it is essential to keep you motivated. So, it is recommended to surround your working space or desk with stuff to help you feel motivated. It can be photos, motivational posters, creating motivational music while working. It will motivate you a lot.
Before choosing a full-time freelancing job, these are the top factors you should consider. In addition, you can find different freelancing options available in the market, such as freelance writers, bloggers, software developers, designers, photographers, or anything else.