Challenges of the Freelance Marketplace: Learn How to Deal with them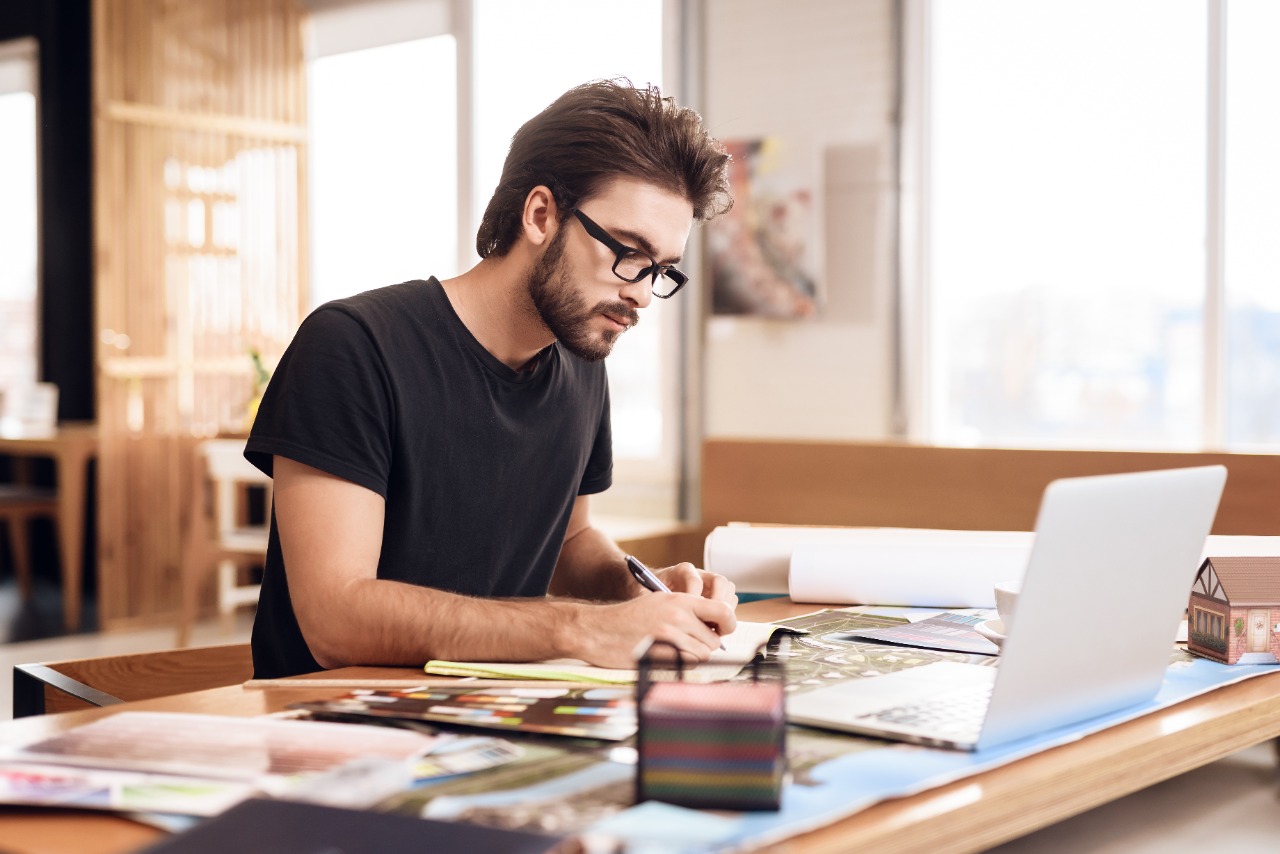 The market of freelancing has gotten bigger nowadays as everything has got online because of technological advancements. Everyone is connected to everyone through various social media platforms and websites. Thus, a freelancer marketplace has been created mostly by networking sites like LinkedIn. This freelance marketplace is a kind of platform which connects businessmen and industrialists with freelancers or independent contractors to do their job, mostly from remote places. Online platforms like Upwork prove to be very helpful for freelancers. They provide safe passage between the contractor and the businessmen to contact remotely. On the other hand, it is also beneficial for the businessmen or customers to find out various types of services according to their needs and price range.
Challenges of the freelance marketplace:
1) The problem is choosing the right professional- Freelancing jobs are conditional or a matter of getting a chance. There is no surety that you'll 100% get the project. And in the present time, there are too many freelancers available. So, the competition is big. It is not a piece of cake for a freelancer to take a position in this market. From a customer's side, choosing the right professional for their work to be done with excellent quality and within the deadline is challenging. A customer or a company always looks for the right freelancer with strong work ethics and professionalism. But on the online site, among various freelancing profiles, it gets hard to choose the right one from them.
2) High expense with extra charges- The freelance marketplace is an area with myriad options, and finding the right one takes a lot of time and effort. But a most common problem, in this case, is that online platforms sometimes charge a membership committee to help you choose the right freelancer. On the other hand, sometimes, there is no parallel connection between the work and the charge asked by the freelancers. Most of cases, they charge a high amount for a little work, which becomes a problem for customers. It creates a burden of extra expenses.
3) Fraud sellers- Most of the time, online platforms do not have any control over the profiles being created on them. This results in the creation of various fraud profiles by both parties. This increases the chances of getting scammed for both the freelances and the customers. Numerous examples of freelancers scammed by fraud customers who are not there to provide any job.
4) Fake reviews- Every freelance marketplace is utterly competitive as many freelancers are there to offer their services. Most online platforms show freelancers' profiles with various ratings. This makes many freelancers fake their profile reviews to get more customers. And in many cases, customers got disappointed by the quality of work of those freelancers. This is also the same as fake customers scamming freelancers by paying nothing.
5) Too many options- As the world is going towards a digitized mode as much as possible, the number of freelance marketplaces is growing vigorously. This brings a good number of freelancers now and then to the platform. Presently there is a craze for freelancing. This creates an issue for customers looking for the right professional as they were astounded by the number of options available. It becomes a problem for them to choose the right one from a pool of freelancers.
How to deal with this?
If you are a businessman or a customer looking for a service or want a job to be done, then you should go with a personalized marketplace for talents. This will take less time with better results than other online available marketplaces. In addition, getting your job done by remote professionals will help you scale your business more than regular workers.
If you are a freelancer trying to get a project, you should go with deep research about the client and work type before any contract. Extensive research about the client and its rating on various online platforms will give you a clearer picture. Be cautious against fake identities.