5 Best Tools and Apps to Manage Your Freelance Work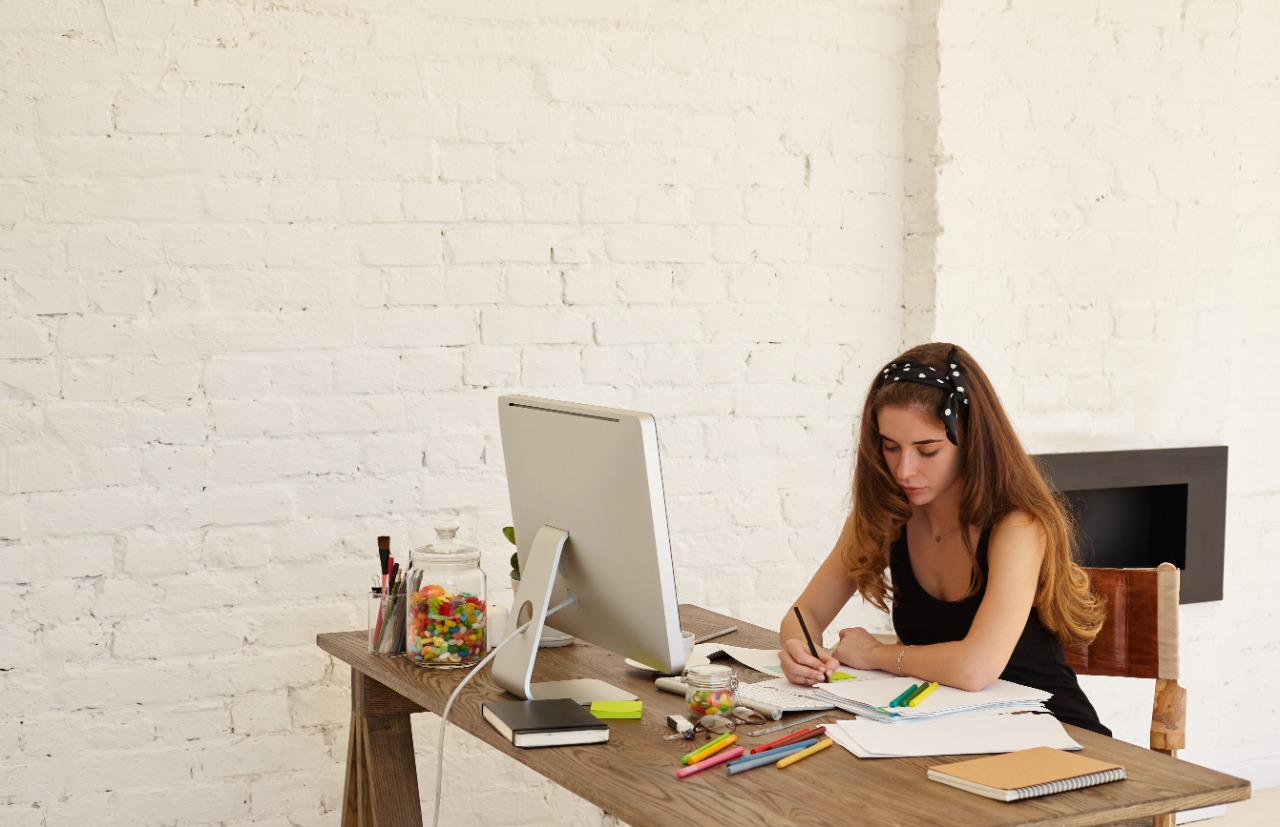 Check out the following 5 apps that might help you-
Infinity- It is a powerful project management tool with a unique structure. You can organize work by initiatives and handle outputs in various ways using desktops, panels, directories, subdirectories, windows, and objects. You can view your activities differently with Infinity, including on a schedule, calendar, spreadsheet, Gantt, and much more. You'll be able to schedule projects, move them through various stages of the production, fulfil deadlines, and impress your customers, so they continue to hire you.
Skype- Communicating with clients is necessary while freelancing. Yet, somehow that interaction requires more than just emailing, which is where Skype comes into play. Skype is one of the essential apps for freelancers, primarily because it is free, but it also has many useful features. Skype provides a high-quality calling experience, both audio and video, allows you to schedule sessions with your clients instantly, share your screen with them when there's a crucial update they must know about, and more.
WordPress- This is a must for freelancers who wish to distinguish out in such a competitive marketplace. Web Developer does not require any coding and has no restrictions, allowing you to display your work and attract new clients effortlessly. You can establish a webpage, blog, or journal with WordPress and get it mobile-friendly right away by selecting from hundreds of templates. Using the drag-and-drop functionality, you can simply upload or insert pictures, music, or video to portray oneself in the best possible light. Being one of the greatest freelancing tools, WordPress allows you to sell your services, find audiences, and expand your freelance business. It works with Google, PayPal, and a slew of SEO tools to help you get your message out there.
Grammarly- It is one of the greatest AI-powered tools for freelancing that can assist you in writing excellent, clear, and error texts. If you're a writer, you're well aware that different readers appreciate different types of writing. Grammarly assists you in conveying your ideas clearly and allows you to organize your work. The best part about Grammarly for entrepreneurs is that you can obtain fixes even if you're not writing on Grammarly, but rather on Facebook, LinkedIn, Emails, Tumbler, or any other site, ensuring that you present yourself professionally.
QuickBooks- For entrepreneurs, and contract employees in general, QuickBooks is the best financial software. It allows you to keep track of costs, organize receipts, calculate and submit taxes, and much more. This app allows you to organize and pay bills from your phone, separate business and personal spending, and import data from any account. Then, see where your cash comes from and where it goes; you can make arrangements for the groups.
Final Takeaway,
Being a freelance entrepreneur is not easy, especially in this tough competitive world. So managing your workload is very important when it comes to splitting your time. Therefore, knowing and utilizing such apps is very important for a freelancer to sustain itself in this market.