Here Are Five Content Writing Myths You Should Stop Believing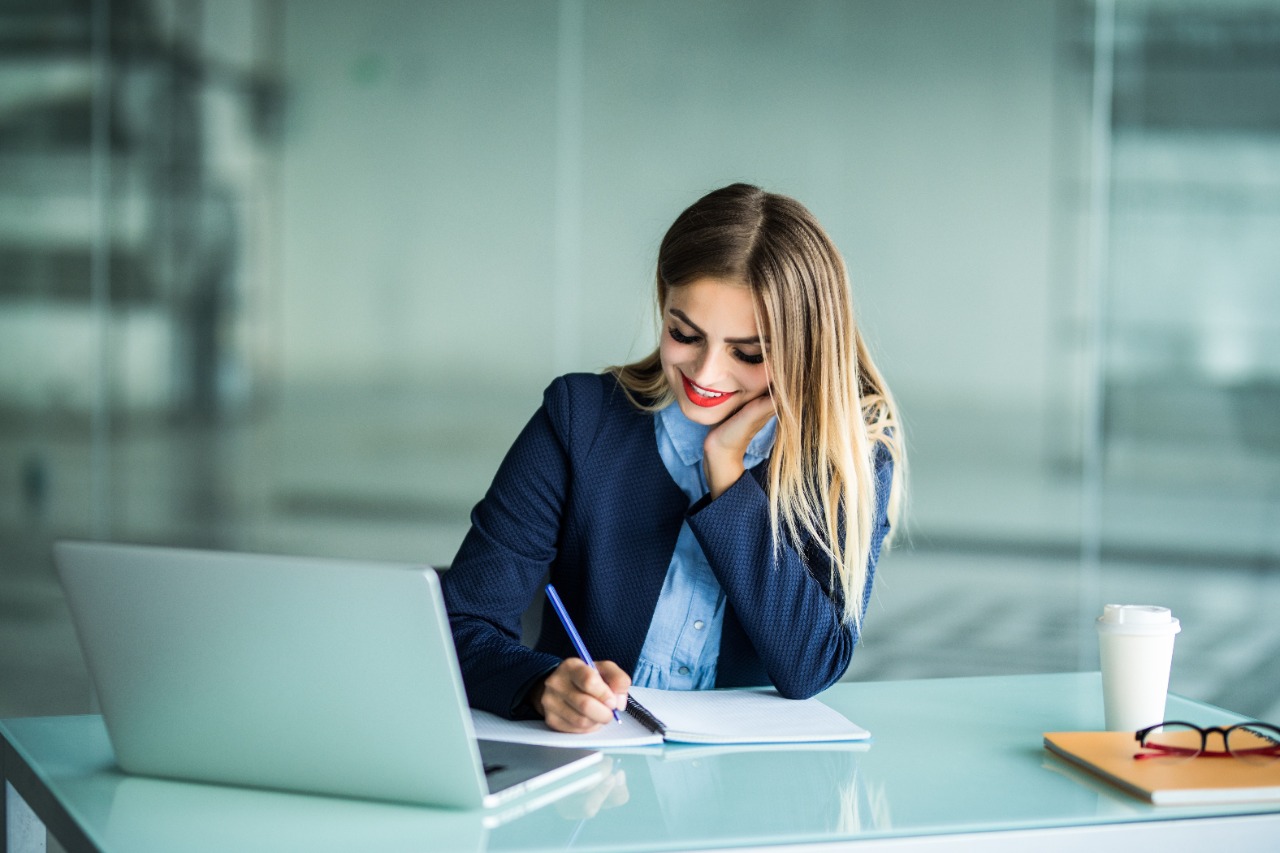 Digital platforms cannot run without content. This upholds the importance of content and its writers. But as this vast domain is not explored fully because of its limited exposure to people, some various misconceptions or myths circle the matter of content writing. Everyone doesn't know the trends in the content writing industry, so they cannot analyze their skills and have a proper aim for the content writing task. Myths keep you away from the truth; if the truth is not revealed fully, it is impossible to take any right action. You need to stop believing these myths about content writing and know the reality.
Content Writing Myths
The role of a content writer is crucial as that person needs to create high-quality content to represent and strengthen a brand's voice. That content has to be attracting, delighting, and engaging for the right audience. The right way of content writing can convert any readers into prospects and prospects into paying customers. So it's undoubtedly important for any business to have engaging content. The common myths about content writing:
Writing content is not just about writing articles- Content writing is not about writing articles only it is just a part of content writing. Content is required for almost every business. Various businesses need different types of content like Social media posts, podcast scripts, website copywriting, product descriptions, technical writing, creative writing, script/book editing, etc.
You need to be an expert in English for writing content - The reality is if you have basic knowledge of the English language, sentence structure, and grammar, you can start on the journey of becoming a content writer. Content also depends on the business. For medical products and services, you need to use technical terms unknown to outsiders in the medical field. In the case of the food industry, simple language is enough.
Your readers care about you- This myth is false. Your target readers do not care about you. Potential customers always care about their own needs and personal problems. If you are not successfully resolving their problems, don't expect them to pay for your products or service. The main goal of content writing is to convince customers to opt for your products and service, which are the best solution to their problems. During writing, focus on the requirements and benefits of your customers to make them choose your services. As a part of your content strategy, highlight how you can contribute to making the lives of your targeted customers better.
Content writing is all about SEO- Search Engine Optimization is surely an essential part of content writing, but it is not the only feature of the right content. Most companies have experts and copywriters for SEO who can take care of that. So, as a beginner, do not focus only on SEO but know more about other aspects.
Anyone who can write can become a content writer- This is one of the most common myths in the content writing industry. Anyone can write, but everyone with writing ability cannot be a content writer. You need to have the basic expertise to become a content writer.
A jargon-free copy with a high readability score is regarded as the best content in any industry. So, stop believing in common content writing myths and come and explore this industry by yourself as different people tend to have different experiences. Business content should be easy to understand, SEO-optimised, and related to your brand.