The Most In-Demand Freelance Skills in 2022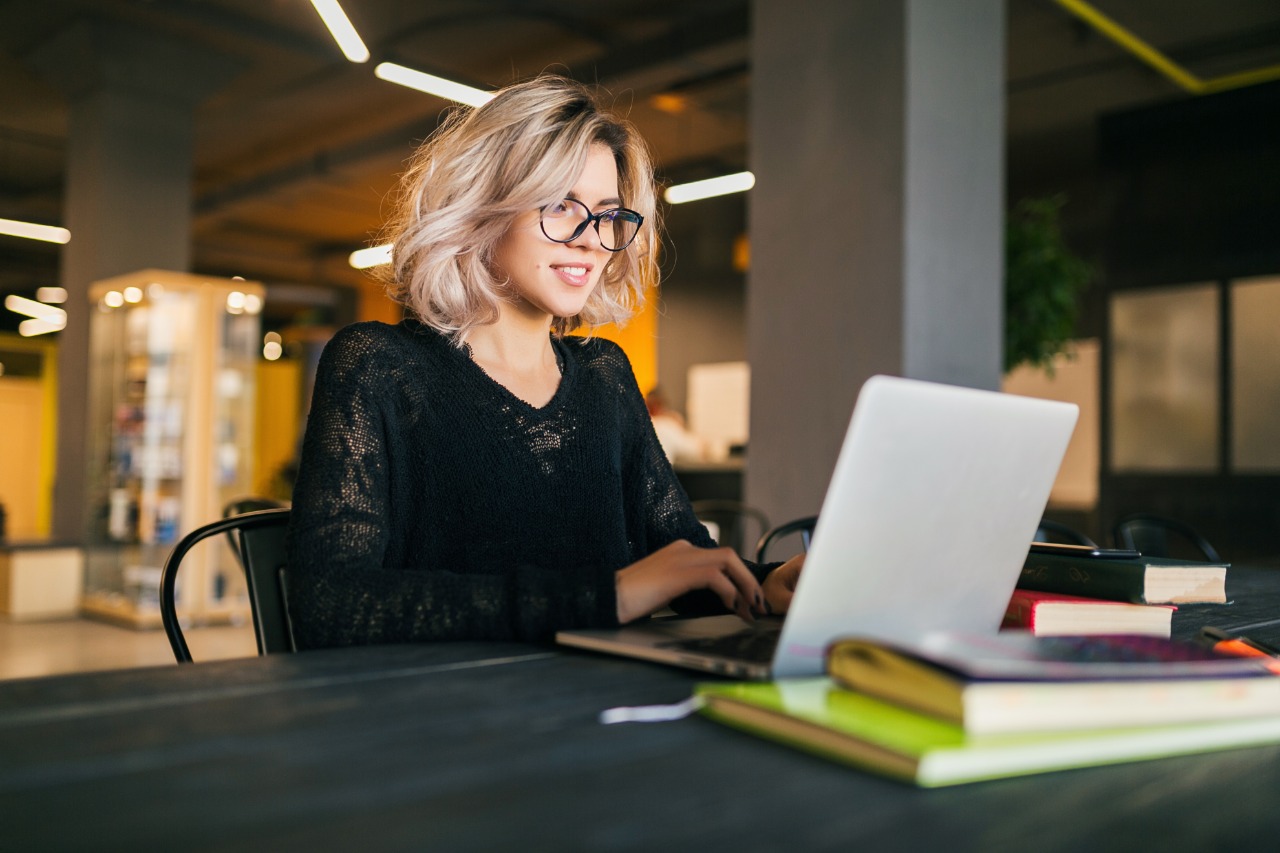 Freelancing today has been high in demand. It is not just the workers but also the companies that look for such workers. Be it data science or cloud computing, demand for every job by a freelancer is high, and as a freelancer, one has the opportunity to get in and make a name. Herein presented is a list of the in-demand freelancing skills in 2022. So, if you are planning to go ahead and have any interest in any of these fields, you are definitely in the booming industry.
1. Digital marketing
Digital marketing is a high-demand freelancing skill wherein advertising is delivered using digital channels like websites, email, social media, etc. Moreover, to endorse goods, brands, and services, the companies continuously search for digital marketers. So, if you have done right while taking the course, you have a win-win situation in your hand.
2. Web App Development
With businesses getting online, websites are transforming into web apps now. For example, all groceries to pizza shops ensure their customers the best services and easy way to deliver their products.
The best is that the demand for this service will remain for a long time. It is also not new, but there are varied ways for you to explore the category and present the right skills.
3. Content writing
The process to plan, write and edit the web content for digital marketing is quite important as a company needs to present in words what its purpose is. Be it through posts, articles, scripts, or even podcasts, content writers play an important role in specific platforms.
4. Graphic Designing
It is the craft wherein the professionals create the visual content for communicating the messages. By using the layout techniques or the visual hierarchy, the designers meet the company's specific needs and display the elements in the interactive designs to optimise the user experience.
5. Administrative Assistance
Managing official work apart is the job of administrative assistants. So, if you have the right skills, you can find a job and look after your clients, keep tabs on the teams, manage the social media, offer virtual assistance, etc. It might all look easy, but it's not, and with the right skills and ability, you can surely do well.
6. Consultation
The demand for freelance consultants has risen, and with experience, you can have a better stand on your job. SEO consulting, etc., are some categories you can learn easily and even experience to develop the best experience.
7. Video Production
It is another skill with rising demand. With platforms like TikTok taking over social networking, businesses look for video producers and editors to have the best video content. So, if you like this, it is the right time for learning and mastering skills as a video editor if you wish to be a successful freelancer.
Conclusion
Freelancing provides a lot of freedom and control over work and its schedule. You do not need to be employed full-time. But do not forget that there are also a lot of problems with many benefits. Therefore, when out there, as a freelancer, one needs to remain prepared to ensure that the results the hirer demand and the growth you need are assured completely. Just make sure to find the right skill with the good demand and something you are interested in, and you will earn a lot of money as a freelancer.