The Importance of Social Media in Business: Everything You Need to Know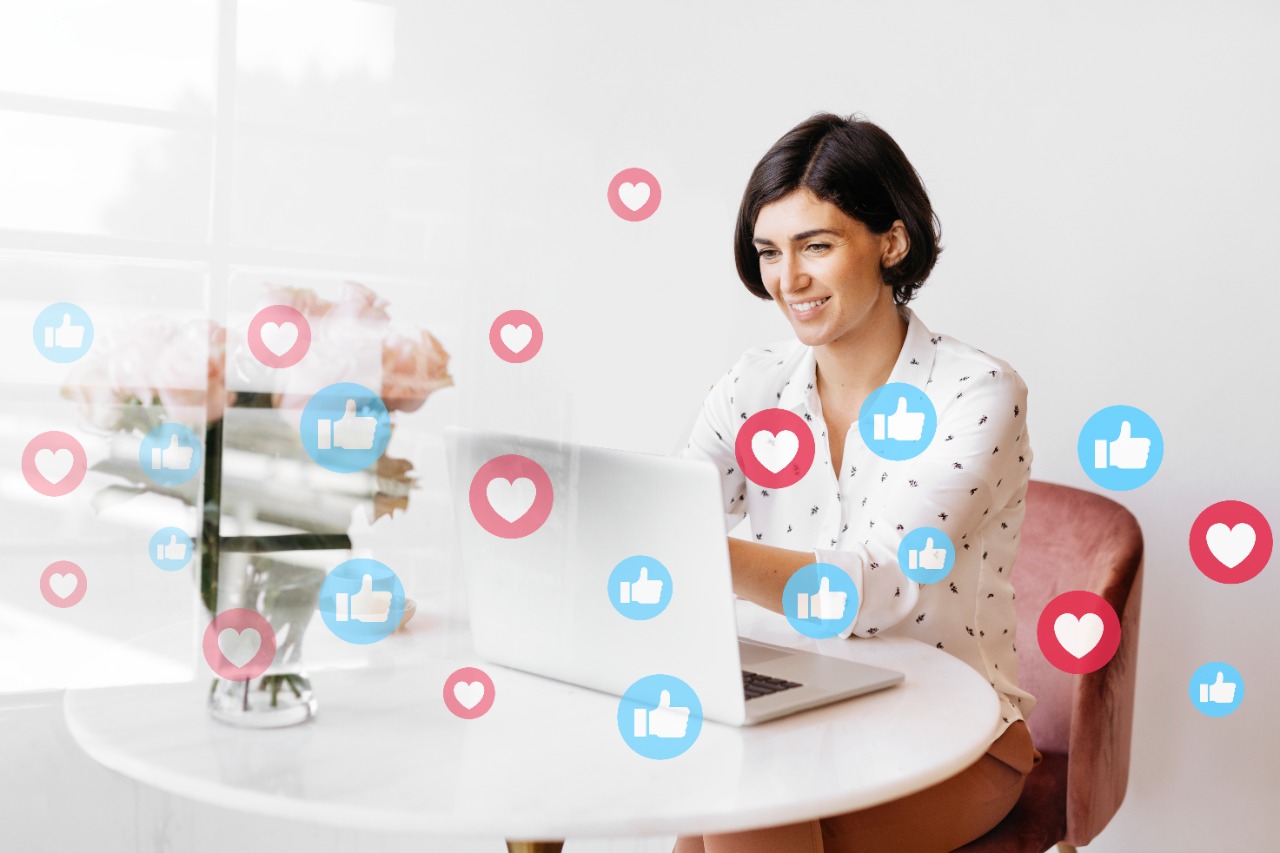 Social media is crucial to your business marketing as it can help you engage with your customers. Create a profile for advertising and promotional giveaways and start engaging with your customers. People will make purchasing decisions based on social media in the coming days. And because of the vast impact of social media in our life, 30th June has been declared Social Media Day.
Benefits of social media platforms for business
Social media can help your business to:
- increase your market reach,
- attract customers,
- build customer loyalty
- reduce marketing costs
- increase revenue by advertising
- establish your brand
- exchange ideas for your business
- recruit skilled staff through sites like LinkedIn
Role of social media in business
· Build awareness- Without knowing your business, no one can become your customer. Social media boosts the visibility of your brand among potential customers. And it provides you reach to a wide range of audiences. Moreover, creating a business profile on all the major social networks is free. So, extra costs. Consumers often become overwhelmed on Facebook, Instagram, and on other platforms, which are filled with noise from the promotion of the companies. It is found that articles, videos, and images are most successful at engaging customers.
· Communicate authority- Customers are increasingly getting savvier and more selective. They will browse your website and social media before making any decision. So, having a frequently updated robust profile with relevant content will build your brand's authority. A positive first impression on social media is the most crucial thing which shows that your business is trustworthy and approachable. Showing the offers and values of your business will establish confidence in potential customers.
· Authenticity- Having a shining brand personality throughout social media platforms enhances the acceptability of your business. Picking an engaging tone to portray your business thoughts and revealing more about yourself on social media reveals the authenticity of your business. Customers like attractive and exciting content, not the dry one.
· Encourage engagement- Sometimes, a simple social media post can receive several likes, comments, and shares. People sometimes even interact about products on the social media platforms like Facebook and Instagram. Social media is the platform for instant interaction and relationship building. Social media is evolving and constantly releasing new features, thus creating several opportunities for business owners. Social media marketing is not a hectic task. You can post a simple series of Instagram Stories to give customers a behind-the-scenes tour of your office. Next, you could host a quick Q&A session and so on.
· Provide Support- Social platforms have successfully broken down barriers between customers and companies. People turn to Facebook to solve problems instead of calling a customer service line. Having a reputation as a responsive, caring brand through social channels is important to growing your business:
- Track customer questions, comments, and complaints on social media
- Respond as quickly as possible.
- Be more helpful.
- Listen to criticism.