A Quick Guide to Start Freelancing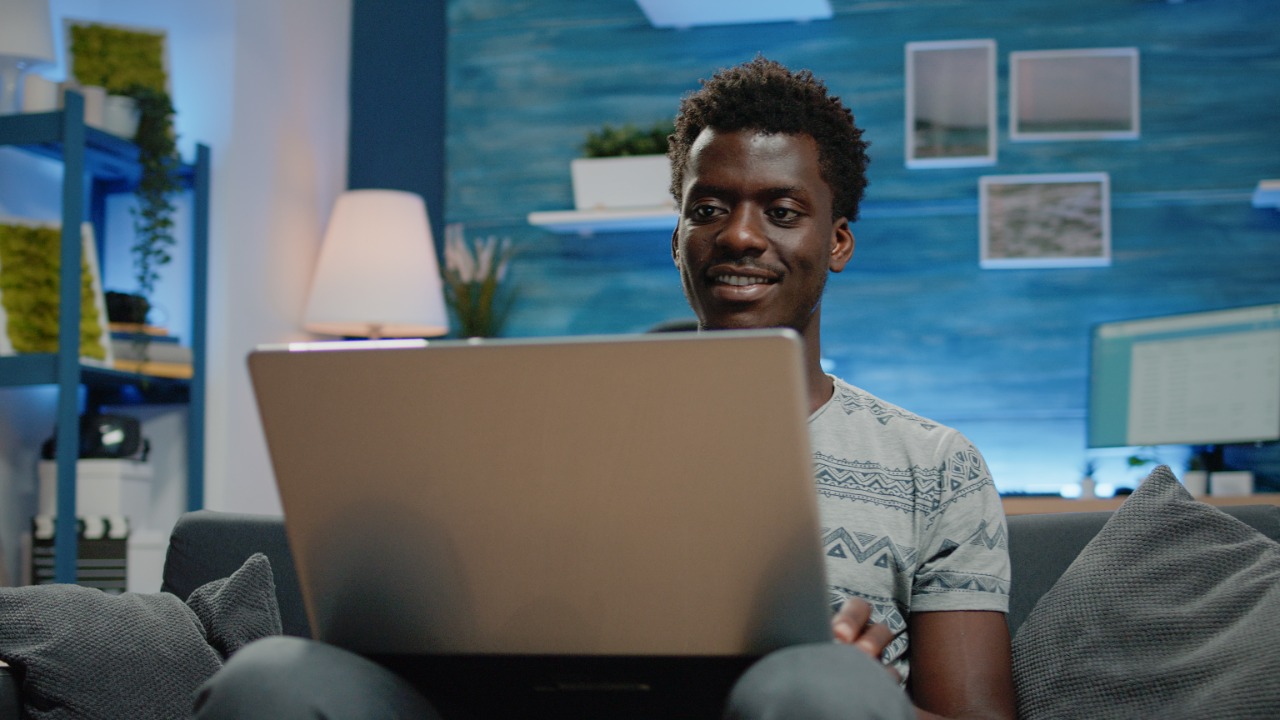 With over 10 million people in India alone preferring to leave regular jobs in favour of starting a freelancing business that allows them to live the lifestyle they want, there has been an extraordinary shift in the way companies operate worldwide. As a result, hiring freelancers has become more appealing in 2022, creating a fantastic opportunity for people with relevant abilities to start a side business and eventually turn it into a full-time job.
Freelancing is an active approach to making money online in which you provide a service to a client based on a skill you have and are compensated in return. Of course, when I say active, you will have to work hard to get paid. However, freelancing can be a terrific method to make money using your skills, hobbies, or a niche for your interest if you are devoted and can put in consistent work. Once you've built up a solid customer base, you may turn freelancing into a self-owned firm by hiring staff and earning passive revenue.
1. Define your objectives: An adage goes, "Without a defined aim in mind, you'll end up nowhere." You must have a long-term vision of how much money freelancing will bring you.
2. Find a profitable niche that piques your interest: All you need now is a service you can deliver to the client in exchange for money after setting a clear goal. Expert services such as design, content marketing, voiceovers, tech services, law, and others are available in the freelancing marketplace.
3. Become a specialist in your field: There is always a pool of competition among freelancers in the outside world, no matter how distinct your interests are. And there's always someone who can perform a better job at a lesser cost than we can.
4. Make a plan for your work: This is only one more step toward landing your first client. Make sure you know what kind of result you're going to give your client, as this will help you communicate with them more effectively and ensure that everyone understands how the process will work.
5. Build a reputation: In the professional world, having a good reputation is vital in the freelance sector. This can be developed by delivering high-quality work on schedule to your client. In addition, it is maintaining a positive attitude. It is critical to have a strong network, for which you must focus on specific mediums.
It's also critical to plan your work routine once you've established a solid client base. Keep track of your labour and money in a calendar. Every client is significant, regardless of the size of the project. Never undervalue a client based on a few little projects or a new client. Soft power is always important in establishing a solid relationship. Be distinctive in how you service your clients, and always believe in going above and beyond to make them feel special.