A Quick Guide to the Ethics of Freelancing and Client Management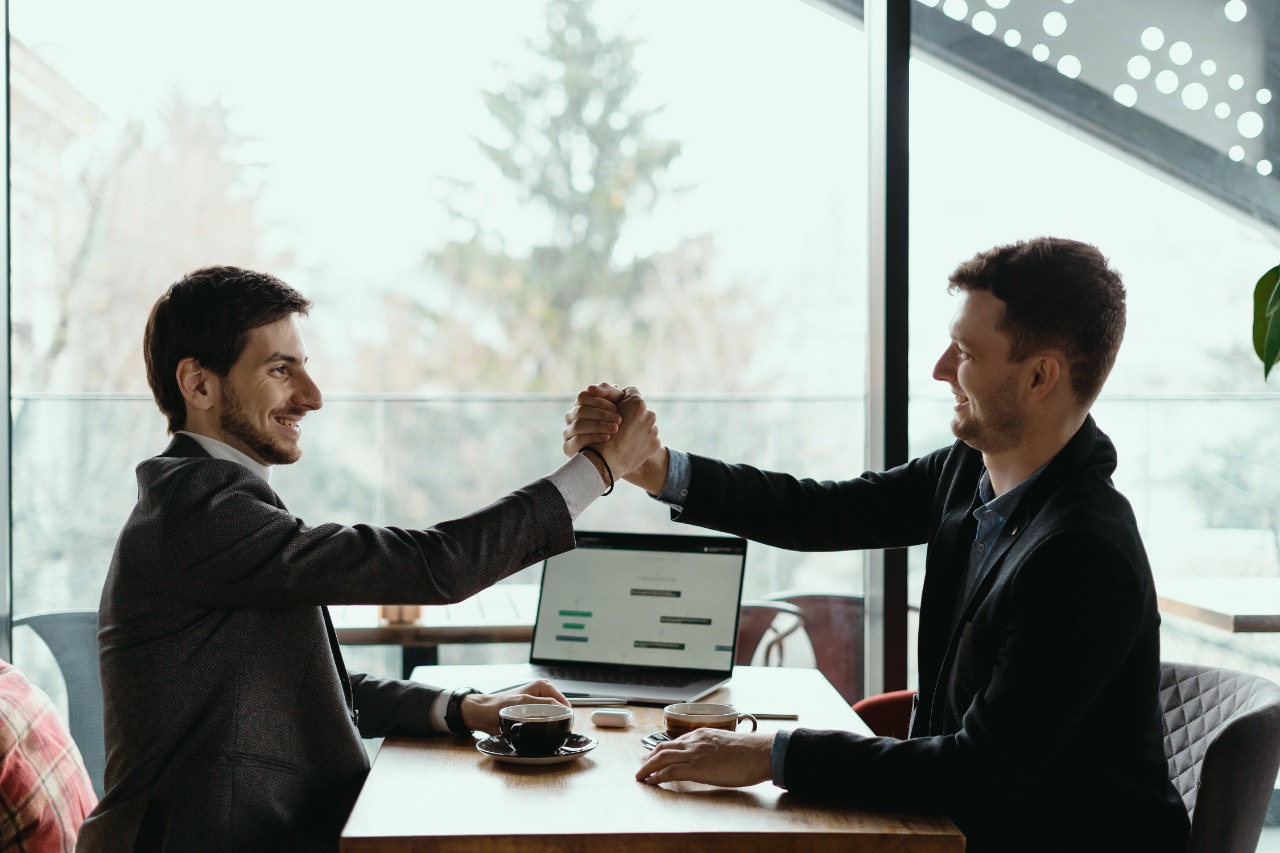 Freelancing has become a new gig in the market in recent years. A freelancer works on some projects for a certain time for any company & it is mostly contractual. Many individuals consider freelancing as a side hustle, but in reality, it is a full-time job. Most freelancers work more than forty-five hours weekly to make a living. A freelancer must remember that their actions would impact their job, image to the clients, and the profession they represent. If a freelancer follows a certain code of ethics, his productivity increases, and he gets showered by multiple commercial opportunities. People who have a strong work ethic highly value professional accomplishment. A freelancer with strong freelancing ethics is the most desirable one. Clients expect their work to be of high quality and completed on schedule.
Ethics in freelancing
· Transparency and Honesty
While dealing with clients, you must be honest and maintain transparency. You should make it clear from the very first to the clients about the extent of the job, hazards, and dependencies. You also have to make it clear about the manner you will bill the client. This implies that you've divided the work hours into billable and non-billable categories. Finally, assume the position of a valued advisor for your client so that you may assist them in navigating the project and prevent them from failing.
· Commitment
Commitment to the work is another important aspect of a healthy freelance ethic. Because as a freelancer, you work primarily without supervision. That's why you have to be good at management. You must be able to maintain a pleasant working atmosphere. As a dedicated freelancer, you have to make sure that work should be done on schedule.
· Communication
Try to develop good communication with your clients to avoid ghosting your clients. If there is any delay in submitting the project, notify your client ahead of time, or it will create unnecessary trouble. Try to keep track of all communication between you and your client and a log of all the completed work and the feedback you have gotten. In freelancing, reliability and organization are the most important virtues.
· Productivity and Discipline
You cannot be productive unless you have a strong work ethic. You need a strong work ethic to achieve your goals. People with high productivity have a high output. They finish jobs on schedule and try to exceed the client's expectations. Another solid freelancing ethic is discipline. Disciplined freelancers are committed to their work and determined to finish it on schedule. Discipline also refers to a strong desire to develop new talents.
· Difficult clients
As a part of a freelancing job, you will undoubtedly encounter difficult clients. In dealing with them, you will need great confidence and character. When meeting new clients, you should be prepared to deal with clients like asking for free services, complaining about everyone, asking to start working without setting expectations or a price, having a history of non-payment, and so on. You should conduct a background check on clients by contacting people they work with or simply checking them online.
A freelancer with strong freelancing ethics gets multiple benefits in his profession. Your professional ethics will also improve your regular life. On the other hand, your nature of adhering to a Code of Ethics will open up more business prospects and opportunities for you.